Going back to the B-movies with this one!
I wondered what might happen when three inhabitants of a post-Climate Change, distributed-government Earth decide to go off on a jaunt around the universe. Three inhabitants who just happen to be married to each other. Three sex tourists.
There's lots of sex in it. Some very deviant sex, since the universe is a large place and not all aliens come in humanoid shape (not all genitalia even come attached to humanoids, either).
But I've also let myself be a little bit naughty in riffing on some earlier SF.
Anyway, here it is.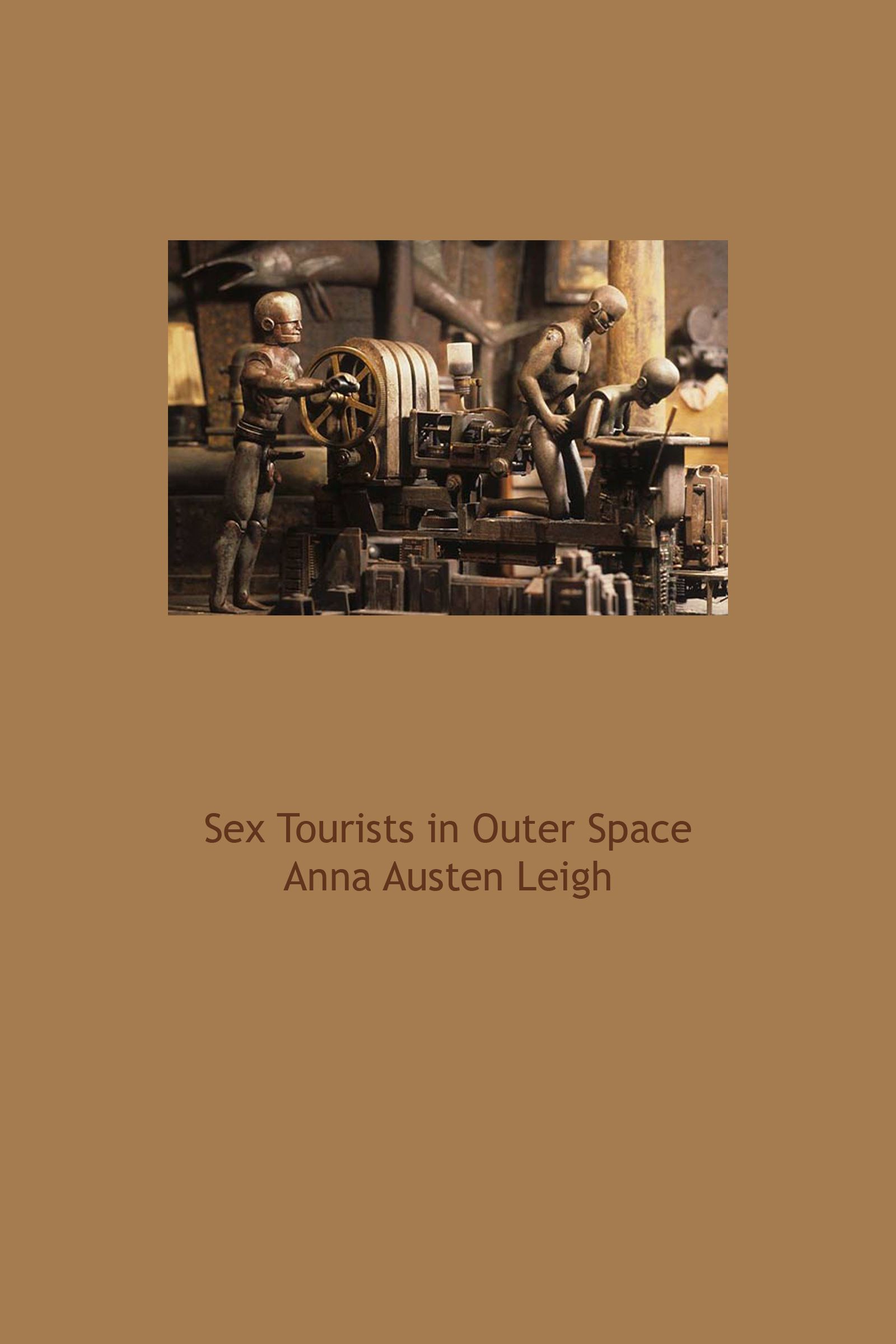 https://www.smashwords.com/books/view/494955